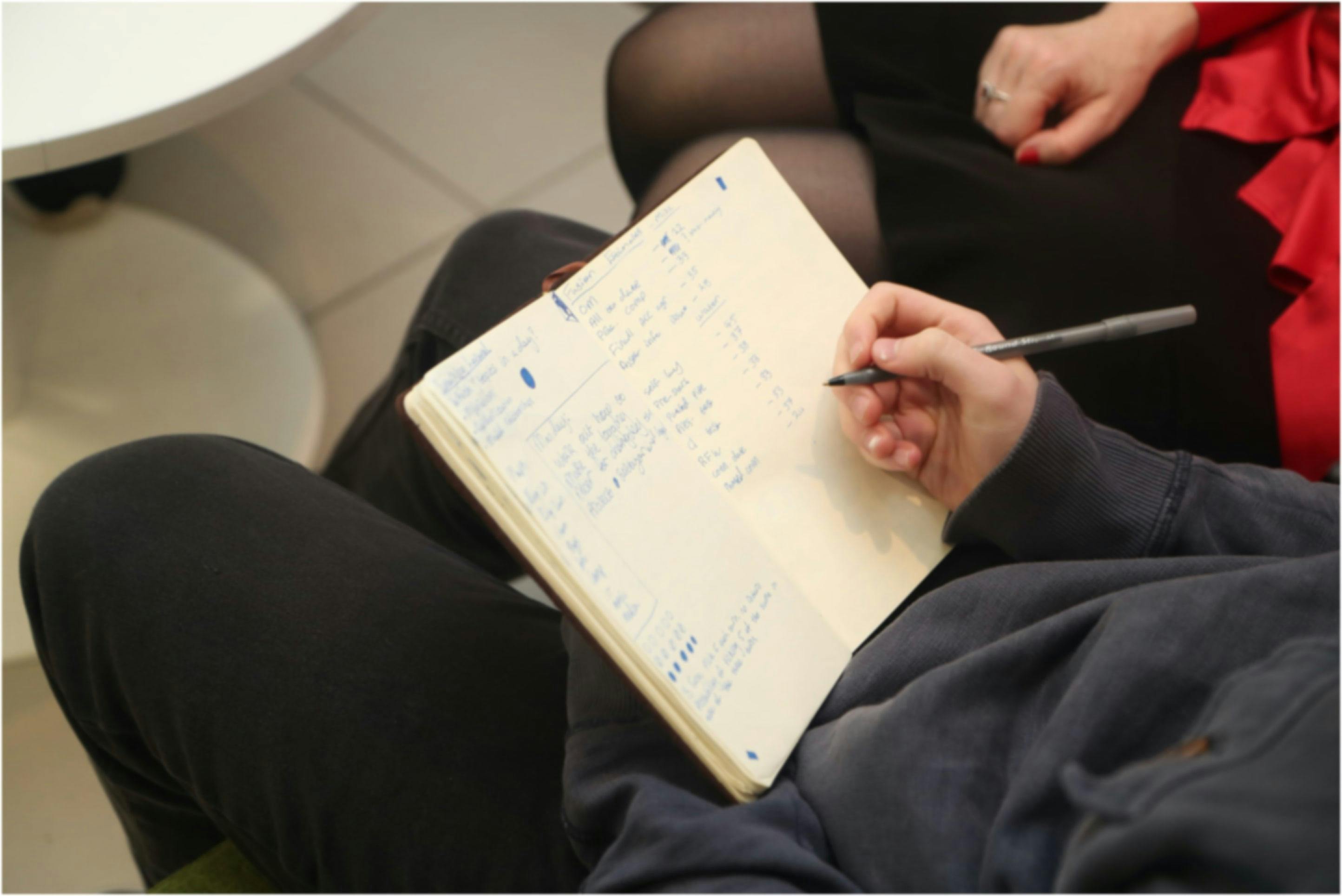 Agency Central

Agency Central case study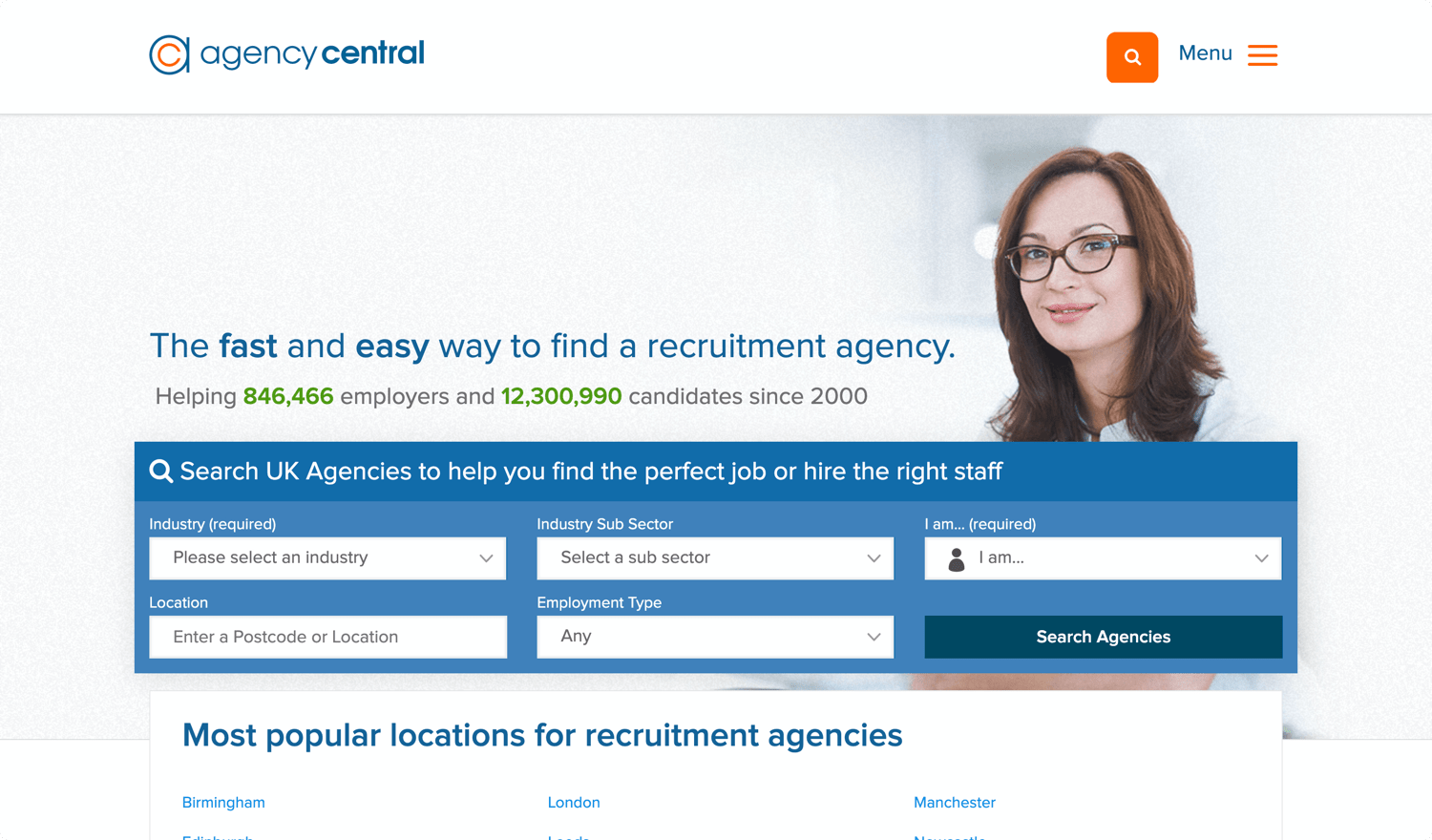 WHEN
TBC
WEBSITE
https://agencycentral.co.uk
Agency Central (AC) are the largest recruitment agency directory in the UK. They use their online directory to support candidates and employers who wish to use an employment agency. The business started in 2000 when the brother Kevin and Phil Drinkwater saw a gap in the market and a need to have one, central location to find recruitment companies.
Agency Central approached Hallnet (who they had worked with previously), when they wanted to replace their old website with something new. At the time, Agency Central were using an in-house CMS which was no longer fit for purpose.
They wanted to replace it with something easier to manage, mobile friendly, and with a more modern look and feel. Due to this, Hallnet decided to build the new website in the CMS, Drupal, a robust open source content management system.
For the AC website, high performance was imperative as they needed to ensure the site was quick and easy to use. Due to this requirement, various techniques of database optimisation had to be employed.
The nature of the recruitment industry means that there are a lot of spikes in traffic. For example, Tuesday midday could be almost 10 times busier than Sunday 7pm. The solution therefore had to be well equipped for these highs and lows of traffic. We decided to use AWS to cope with the additional demand when required, and shut down additional resources when not required.
AC have a very complicated method to determine which agencies showed up in a particular order, per page. Hallnet had to ensure that all the same rules were applied to agencies within the new system. This took into account hundreds of data points in real-time and ensured that the new website ran just as successfully as the old one.
Overall the project was a success and Hallnet are happy to be continuing to work with Agency Central, making regular developments and updates to the new website and continuing to nurture their long held business relationship.