Recent work
Community Book
We worked closely with Inform People and Wigan Council to develop their software 'Community Book', an online space designed to share information about groups and events that are going on in the local area.
View case study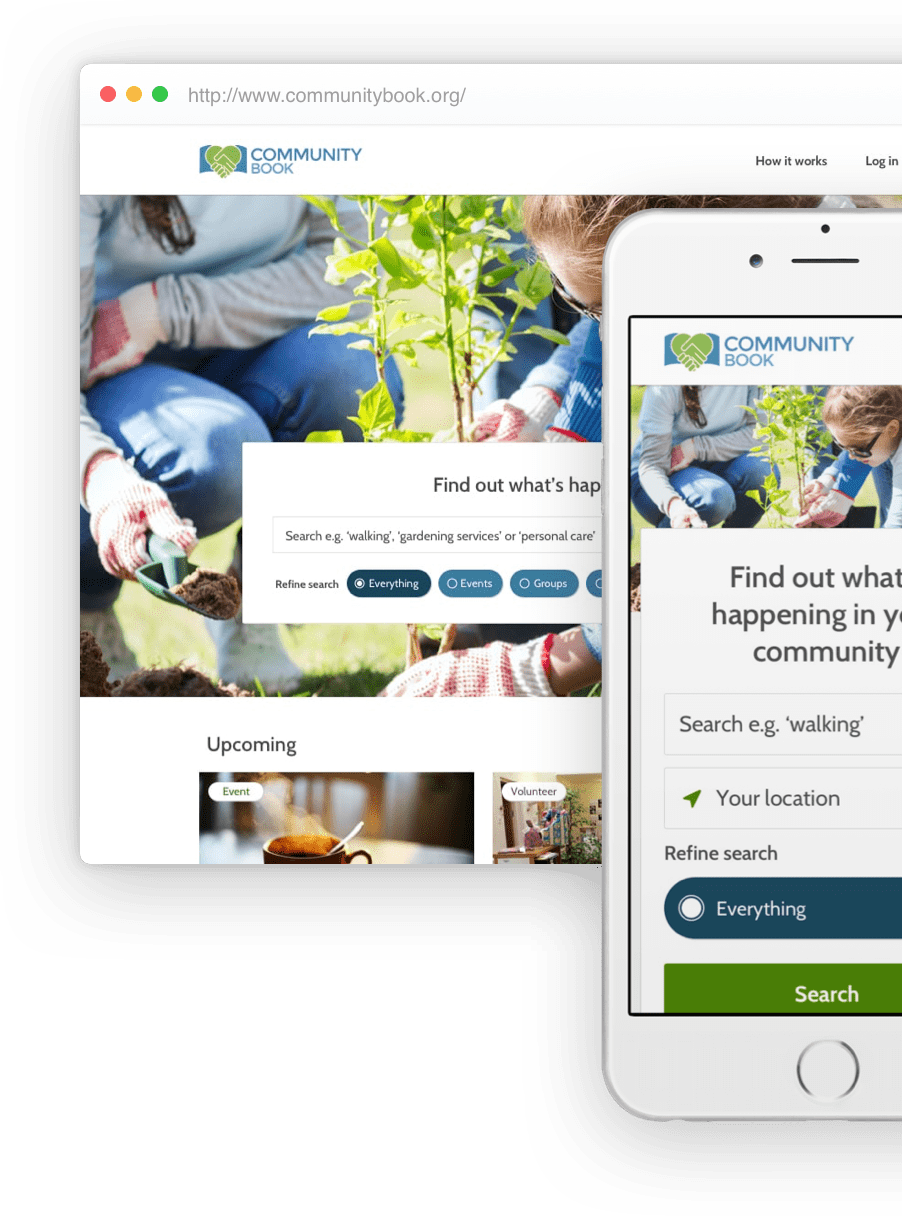 ---
Agency Central
We built a brand new and improved website for Agency Central, the UK's largest Recruitment Consultant Agency. We used the robust CMS system, Drupal, to create a faster, more modern website for AC.
View case study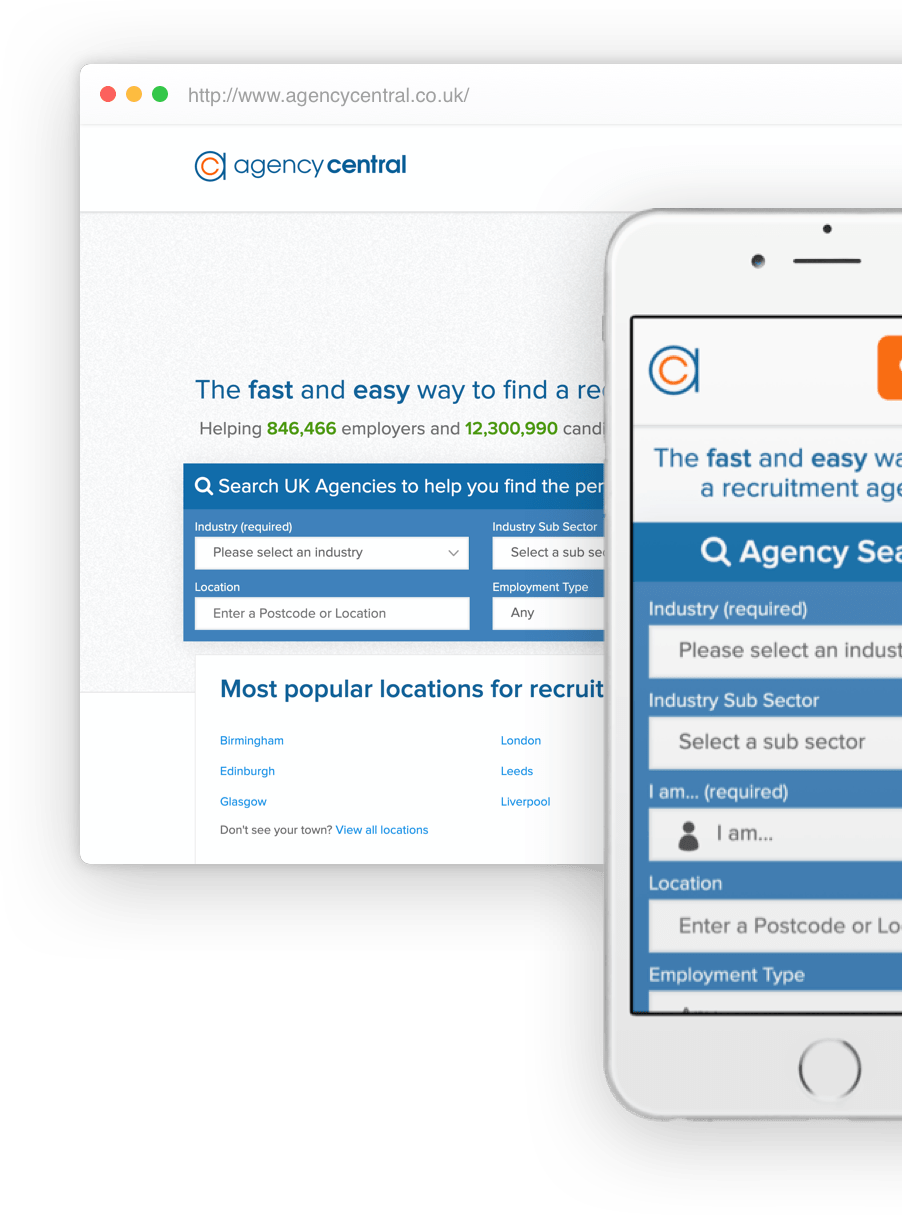 ---
Yarlington Housing Group
Yarlington Housing Group (YHG) are one of the UK's most forward thinking digital landlords and current UKHA 'Digital Landlord of the Year'. Hallnet / Active Housing have been digital partners with Yarlington for almost 4 years, during which time the organisations have worked together on a number of projects including the highly successful MyYarlington tenant portal.
View case study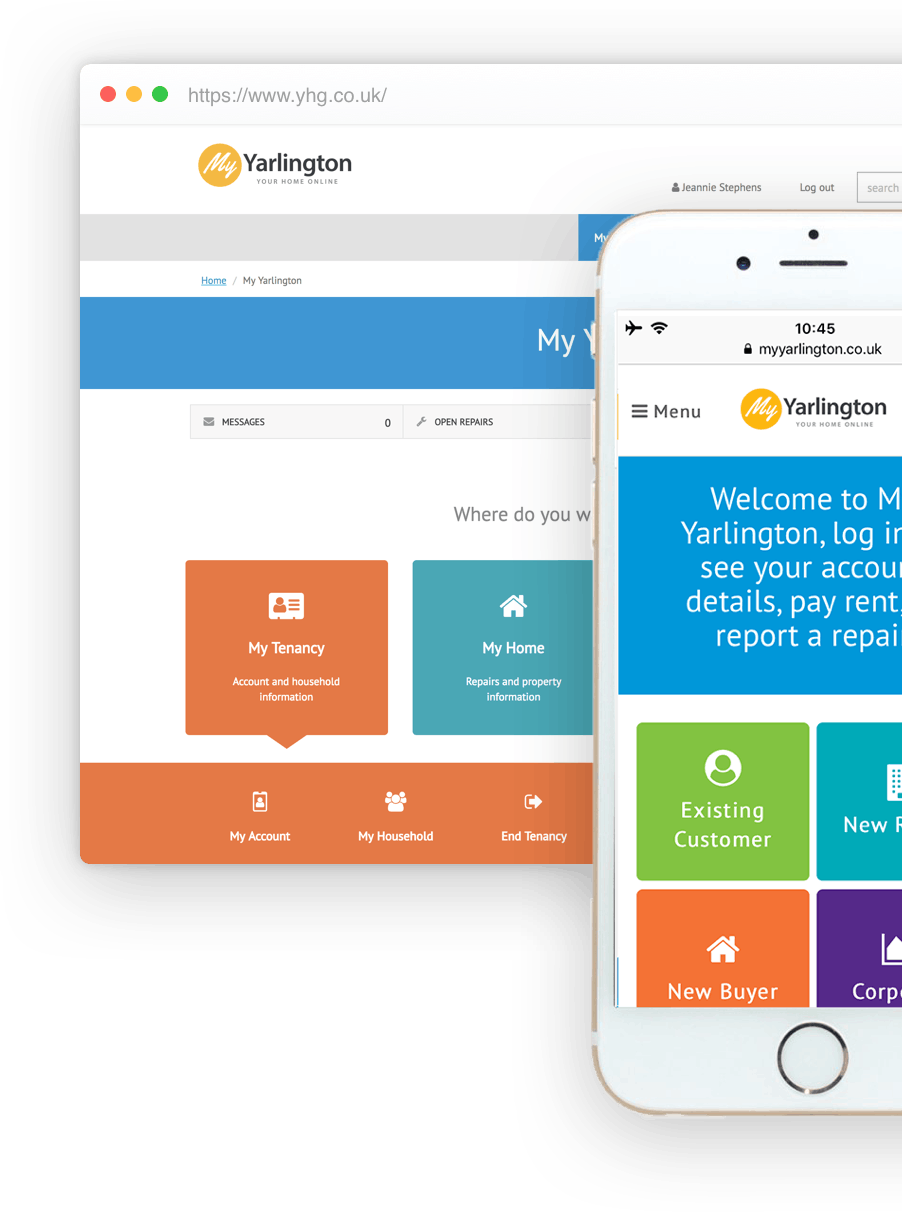 ---
Matrix Networks
We worked with Matrix Networks to create a bespoke project management tool for their internal projects, to help improve efficiency and productivity.
View case study